Description
Special Use: Costumes
Source Type: Movie & TV
Characters: Daiyousei
Gender: Women
Model Number: 1550
Material: Organza
Components: Cloak,Dresses
Item Type: Sets
high quality Maid Costumes: 2018 new Costume Halloween for Women
Plus Size Sexy Maid Costume: Sweet Gothic Lolita Dress
Anime Cosplay Sissy Maid Uniform: high quality Halloween Costumes For Women
Gothic Maid Costume: restaurant Waiter uniform
Maid Cosplay Costumes: Maid Role Play
Plus Size Sexy Maid Costume Sweet Gothic Lolita Dress Anime Cosplay Sissy Maid Uniform high quality Halloween Costumes For Women
Including Dress, Apron, Collar, Hair accessory,
Measurement (Maybe 1-3cm difference):
XS: Chest 75 cm, Wasit 60 cm, Shoulder 33 cm, Length 70 cm
S: Chest 80 cm, Wasit 65 cm, Shoulder 35 cm, Length 75 cm
M: Chest 85 cm, Wasit 70 cm, Shoulder 37 cm, Length 80 cm
L: Chest 90 cm, Wasit 75 cm, Shoulder 39 cm, Length 85 cm
XL: Chest 98 cm, Wasit 85 cm, Shoulder 42 cm, Length 90 cm
XXL: Chest 103 cm, Wasit 90 cm, Shoulder 44 cm, Length 95 cm
XXXL: Chest 107 cm, Wasit 97 cm, Shoulder 48 cm, Length 97 cm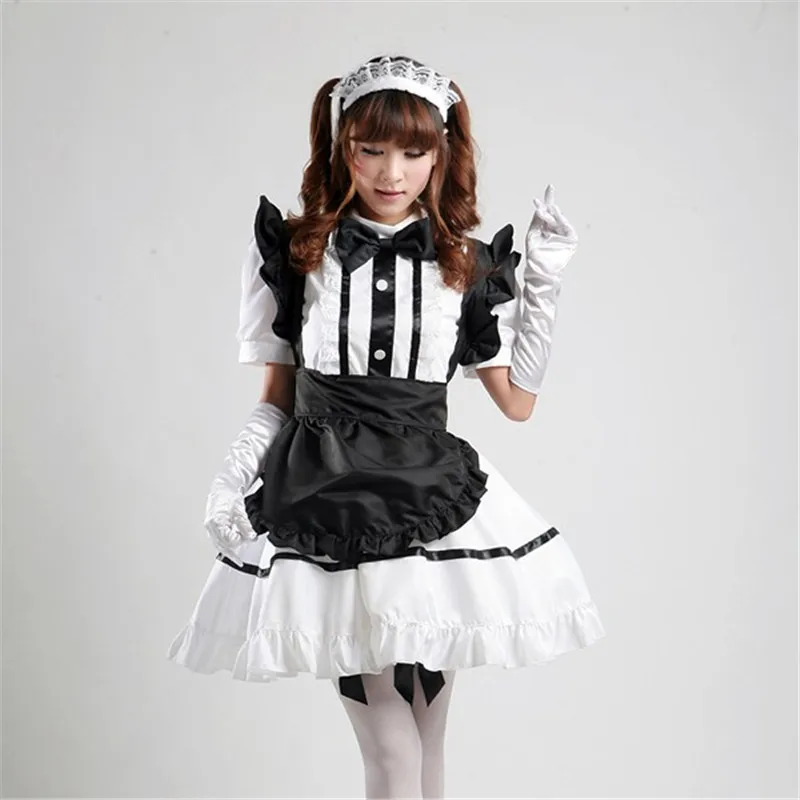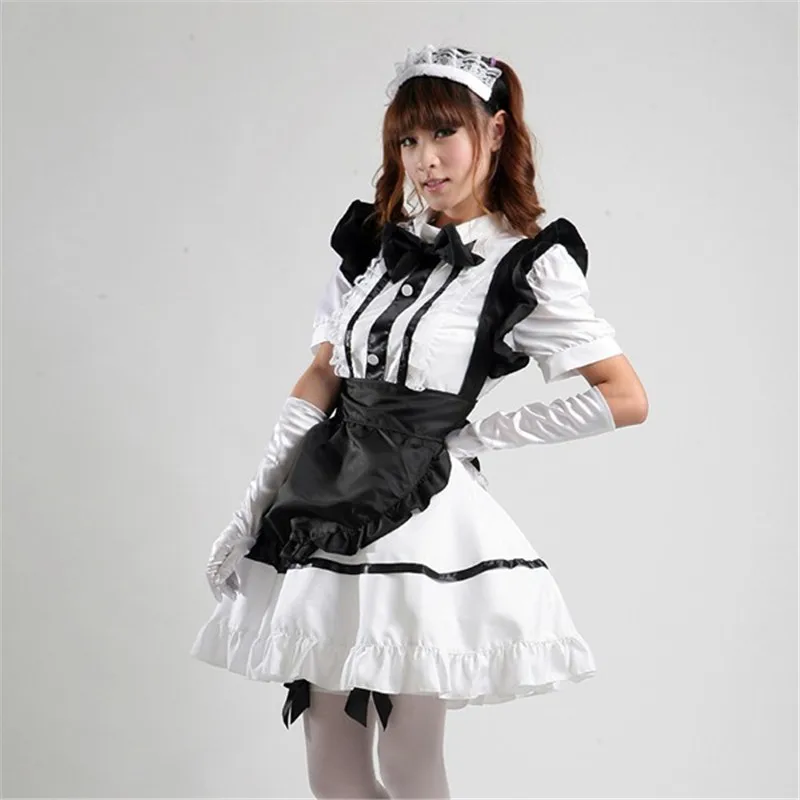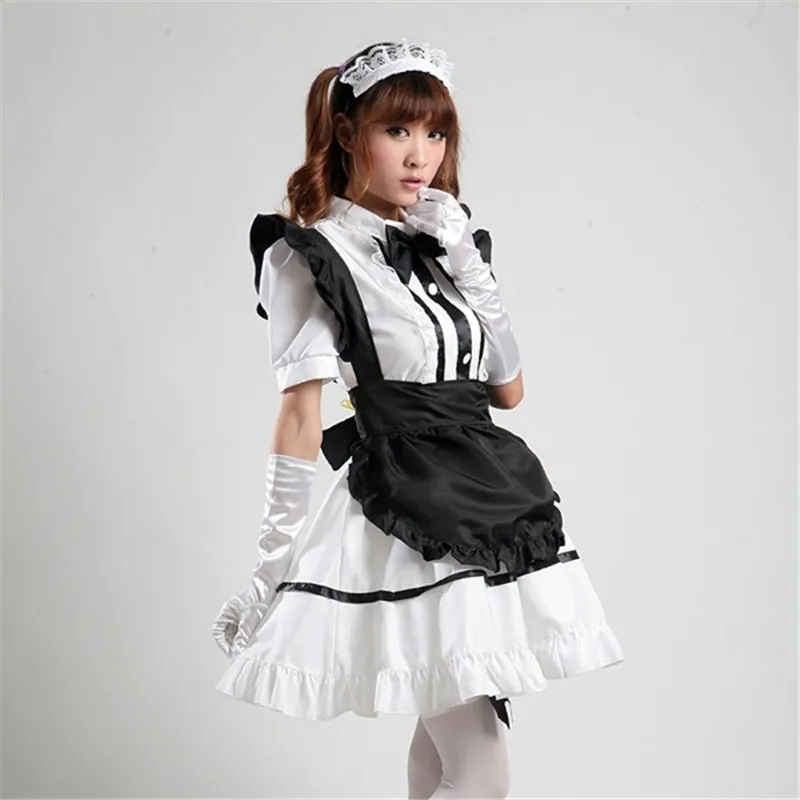 1.High Quality fabric with neat stitched edge;
3.Elegant appearance, better to show the perfect curve
5.Phozy and crease resistant;
7.Custom made according to customers measurements
We always strive to provide customers with high quality products at competitive price and trying to offer the first-rate service, and we hope you could enjoy the shopping time.
Product Type: Cosplay costume
Feature: Anti-Bacterial,Breathable
Color: Blue, Green, Purple, Black, Red
MOQ: No minimum for stock order
Prices are negotiated according to different quantity.
Prices vary with the quantity.
Looking for a fabulous new costume to wear
at your next costume party?
The Enchanting
Plus Size Sexy Maid Costume Sweet Gothic Lolita Dress Anime Cosplay Sissy Maid Uniform high quality Halloween Costumes For Women
is one incredible looking costume that really gets your imagination firing.
Perfect Costume Idea for Costume Parties, Dress-up Parties, Hens Night Parties, Easter and Halloween
high quality Black Maid Costume Women Gothic Uniform Dress Outfit Cosplay Halloween Sweet French Maid Costumes Suit Game Uniform